WELCOME

TO PURE EVENT DESIGN
At PURE Event Design we strive to exceed our clients' expectations and will work with you to bring your visions to reality. With our team of talented designers the possibilities are endless. We only create our designs using the highest quality of flowers, fabrics and event decorations. We welcome you to visit our showroom and meet with one of our designers to begin creating your one-of-a-kind event!
Happily servicing any and all types of events; weddings, baby showers, bridal showers, engagements, milestone occasions, birthdays, holiday parties, fundraisers, galas, and many more. If it's not perfect, it's not PURE.
Customizing each event with originality and leaving an unforgettable impression on guests.
Bringing our clients' vision with imaginative creativity, breathtaking innovation and impeccable style with custom floral and décor designs.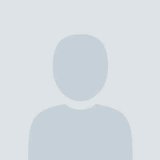 From our blushing bride
Amy
I hired the team at Pure to sweeten-up my bridal shower with touches of floral and elements of décor. Though our hall was small it was beautiful! They helped me design the perfect photobooth backdrop and created sweet little arrangements for my guest tables, my guests still rave about the arrangements the got to take home!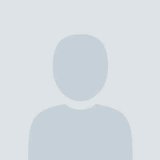 From our beautiful bride
Ciera
It was a pleasure to work with Julie creating my wedding day florals. From my bouquets to my alter arrangements everything was gorgeous. Her guidance in selecting appropriate blooms for the season (fall) helped us stay within our budget and bring our vision to life!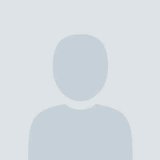 Corporate Planner
Vanessa
We teamed up with Pure Event Design for our corporate holiday party this passed December, hosting over 1000 people. We needed arrangements and décor for the entire space and every table. We met with Julie to discuss our design needs and she exceeded out expectations completely! Our table arrangements were the perfect blend of holiday floral and classic elegance. Our chairs, draping and table settings were cohesive and stunning, our guests were "wowed"! From the ease of design through to the smooth execution, we will undoubtedly be working with Pure for our next holiday party!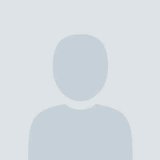 Mother of the bride
Edith
I wanted to decorate my home for the morning of my daughter's wedding, as it is tradition for friends and family to come to our home before the ceremony. It was a last minute request but I knew it would make our day perfect. I spoke to Julie and explained what I would like and she assured me her, and her team, could decorate my home for the occasion.  Everything looked perfect, from the small arrangements throughout the house to our stunning bannister she covered in floral and garland. Thank you so much Julie and your team at Pure!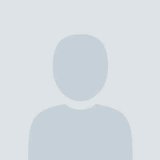 Mother of the bride
Rose, Teresa & Grace
Thank you for everything that you did! Your advice and expertise really added the finishing touches to our day. The head table with the purple sequence put the biggest smile on Grace's face!! Everything from the linens, flowers and other finishing touches made everything look phenomenal! Thank you for all you did to make our day extra-special!!
HARMONIZING STYLE & ELEGANCE SINCE 1982
If it's not perfect,
it's not PURE.